DORMIRE
Con Be.Long risparmi tempo, trovi appartamenti, stanze o posti letto nel quartiere che preferisci e la qualità è verificata!
NON SOLO APPARTAMENTI!
Sì Belonger, hai capito bene!
Se vivere in un appartamento non fa per te, in città puoi trovare molte altre soluzioni pensate per gli studenti. Un ottimo punto di partenza per condividere la tua esperienza con altre persone!
ET VOILÀ: GLI STUDENTATI A FIRENZE
The Social Hub
The Social Hub è una comunità eterogenea al cui interno puoi trovare: camere d'albergo, spazi per coworking ed eventi, ristoranti, palestra, una galleria d'arte e tutto ciò che serve a riunire le persone.
Camplus
Camplus offre appartamenti situati in punti strategici della città, che offrono dei luoghi sicuri e divertenti dove vivere un'indimenticabile esperienza di community.
CX Florence Student Place
Social, colorato, divertente. 246 posti letto, aree comuni per ogni necessità e la community di studenti più grande d'Italia. Un luogo dove sentirsi a casa lontani da casa, condividendo esperienze uniche.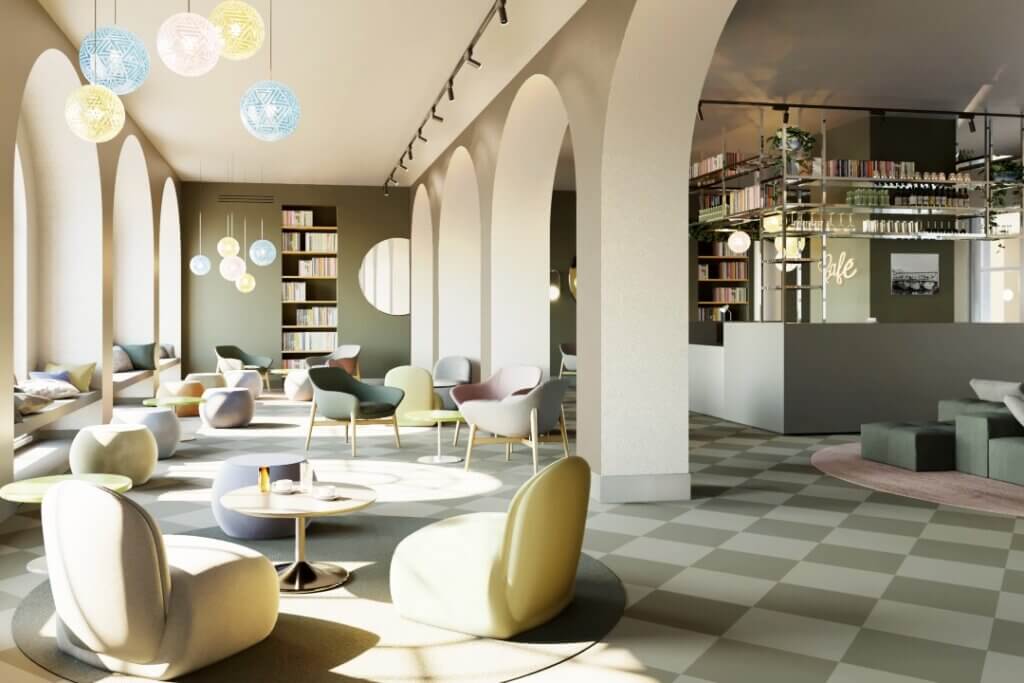 Beyoo
Un'esperienza studentesca coinvolgente nelle strutture collocate nel centro storico di Firenze. Le nostre camere con bagno privato e le vivaci aree comuni sono l'ambiente dove sentirti sempre a casa.

Evergreen Florence Residence
La residenza universitaria evergreen residence nasce come risposta a un'esigenza essenziale per uno studente e una studentessa fuori sede: un luogo dove sentirsi a casa durante il periodo degli studi universitari.