Long stay,
the florence way
Become a BeLonger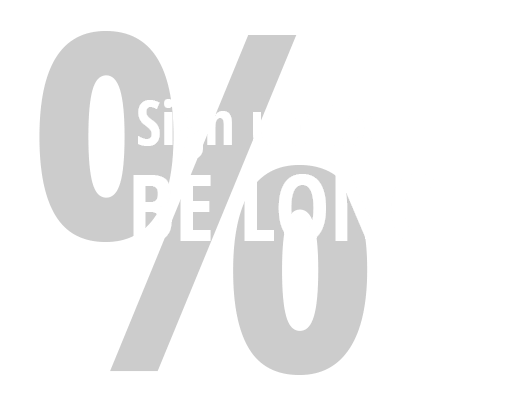 Get great promotions and exclusive discounts to enjoy Florence to the fullest.
BE.LONG is Florence's project
For all its temporary citizens
Are you a foreign student or resident in another city and you have decided to study in Florence? Are you a startupper or an expat, and Florence is the city you have chosen for your business?
Be.Long is all that you need. Here you will find information, services and exclusive benefits to make the most of your experience in Florence.
In partnership with Comune di Firenze.

Find your home
in Florence now
With Be.Long you save time, find flats, rooms or beds in the neighbourhood of your choice and the quality is verified!



STUDYING
Florence is a special city for many reasons and time spent here inevitably leads to lifelong memories. But there's something even more significant about spending time here as a student, allowing you to fully immerse yourself in the city and delve deep into Tuscan lifestyle.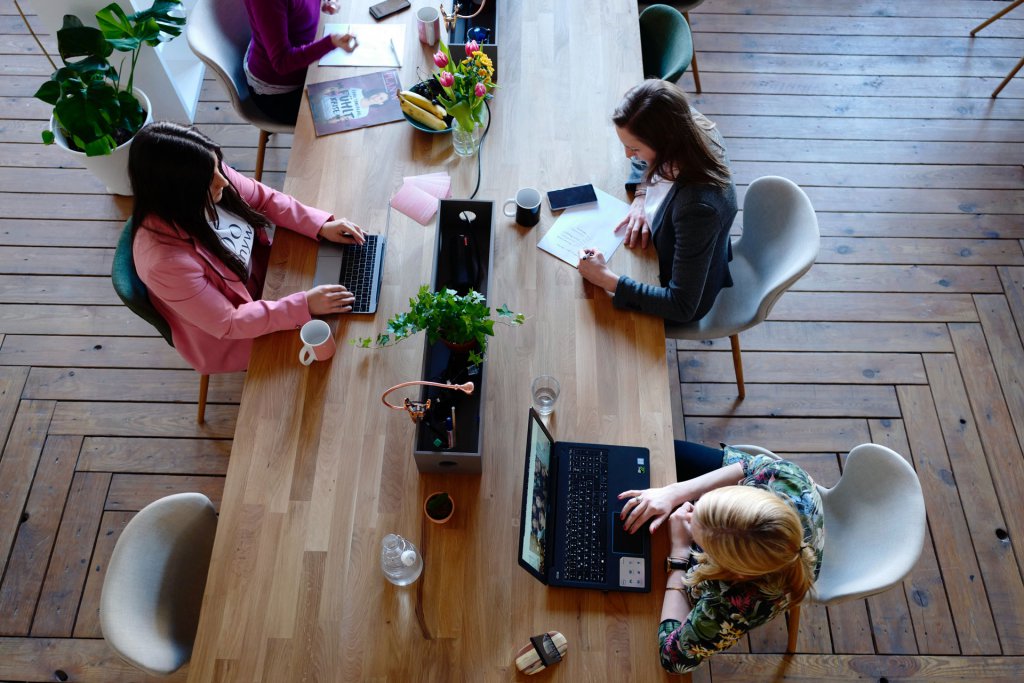 Welcome to Florence
It's no surprise that it's world-renowned: the City of Florence will offer you much more than you expect. And if you're still hesitating, Belonger, here's why you should choose the Tuscan capital as your second home.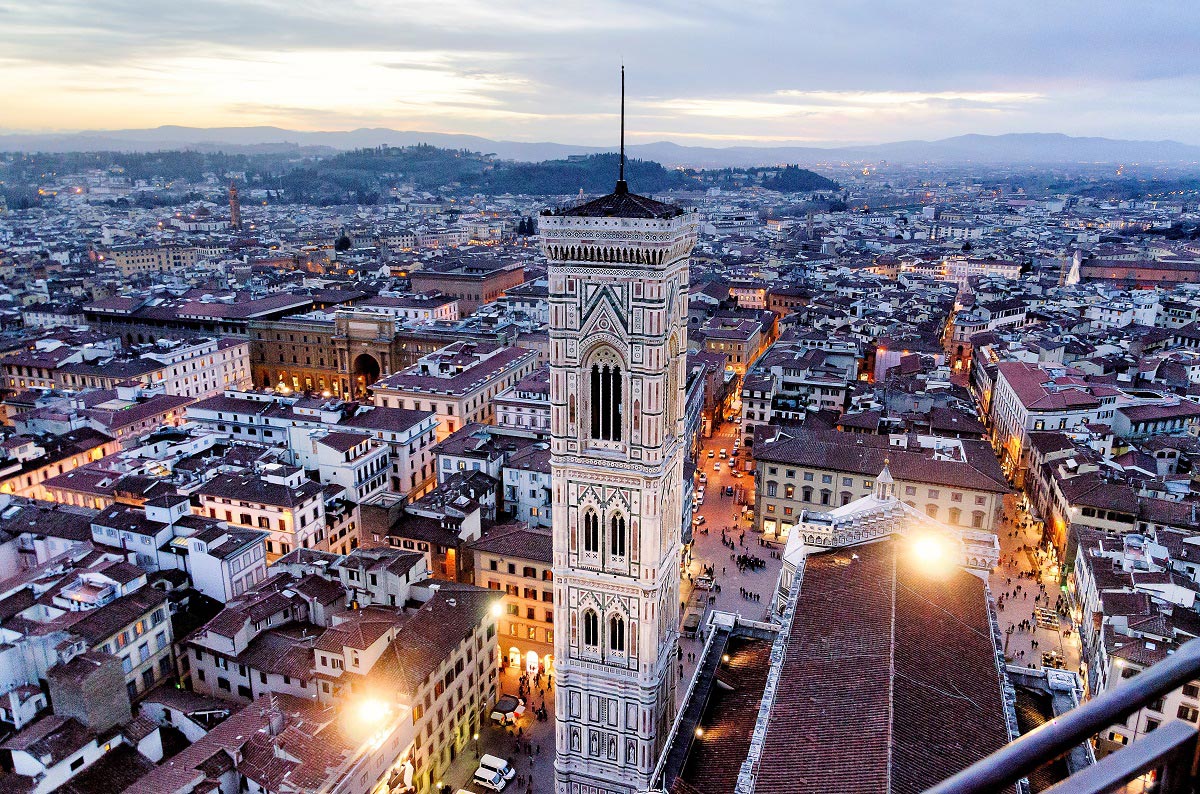 Our Partners
Be.Long becomes reality thanks to an effective network of institutions, players in the world of education and business and exclusive partners throughout the Florentine area. Discover all the partners and support the project!