ACCOMMODATION
With Be.Long you save time, find apartments, rooms or beds in the neighborhood of your choice, and the quality is verified!
NOT ONLY APARTMENTS!
Yes Belonger, you got it right!
If living in an apartment is just not your piece of cake, in Florence you can find many other options designed for students. A great starting point to share your experience with other people!
ET VOILÀ: STUDENT RESIDENCES IN FLORENCE
The Student Hotel
TSH Florence is much more than just a hotel: it is a co-living and co-working space where travelers, students and locals come together to study, stay, work and have fun.
Camplus
Camplus offers apartments located in strategic points of the city, providing safe and fun places to enjoy an unforgettable community experience.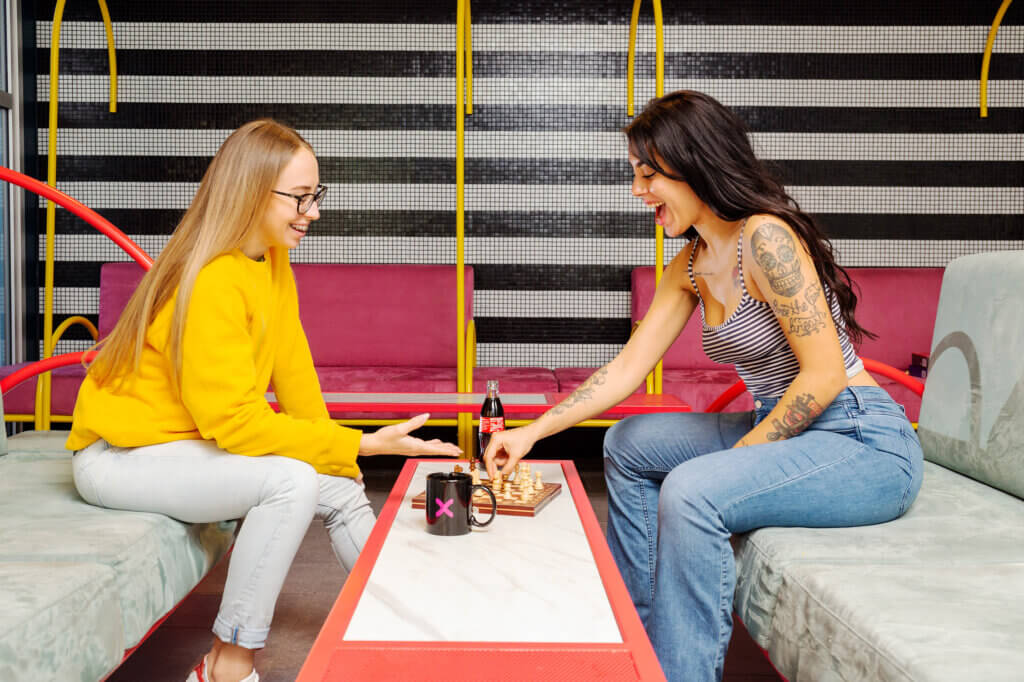 CX Florence Student Place
Social, colourful, fun. 246 beds, common areas for every need and the largest student community in Italy. A place to feel at home away from home, sharing unique experiences.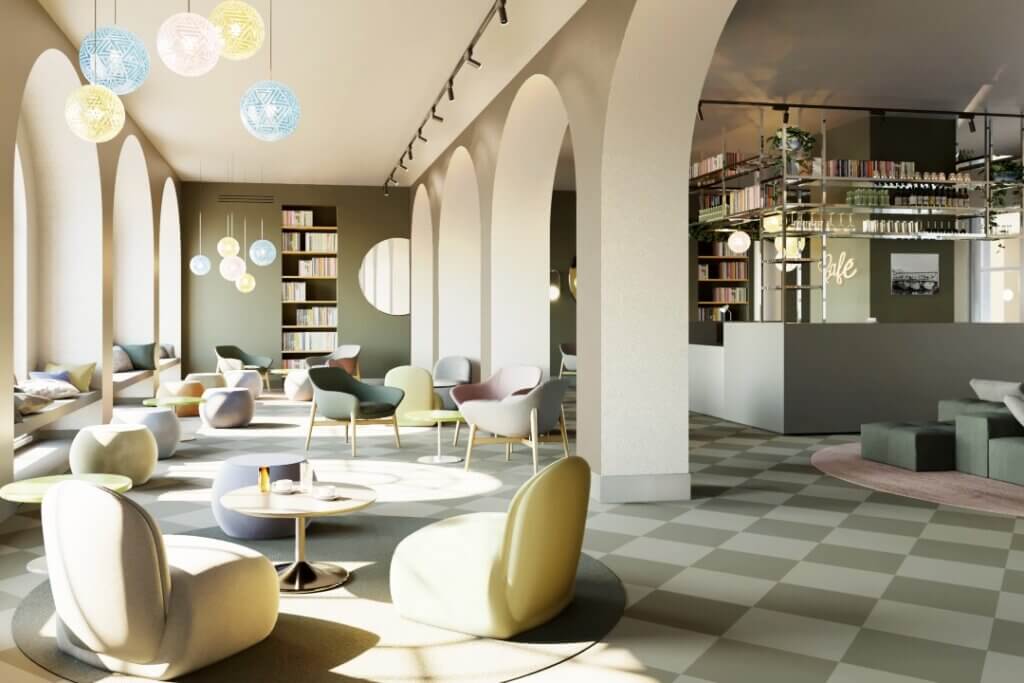 Beyoo
An immersive student experience in facilities located in the historic center of Florence. Our en-suite rooms and lively common areas are the perfect environment where you'll always feel at home.