BeCOME A BeLonger: ALL YOUR
Benefits
Not yet a Belonger? Fill out the form: exclusive services and benefits await you to make the most of your experience in the city.
WHAT ELSE?
Browse the categories and discover all the benefits of being a Be.Longer.
And don't forget to fill out the form at the bottom of the page to join the family!
---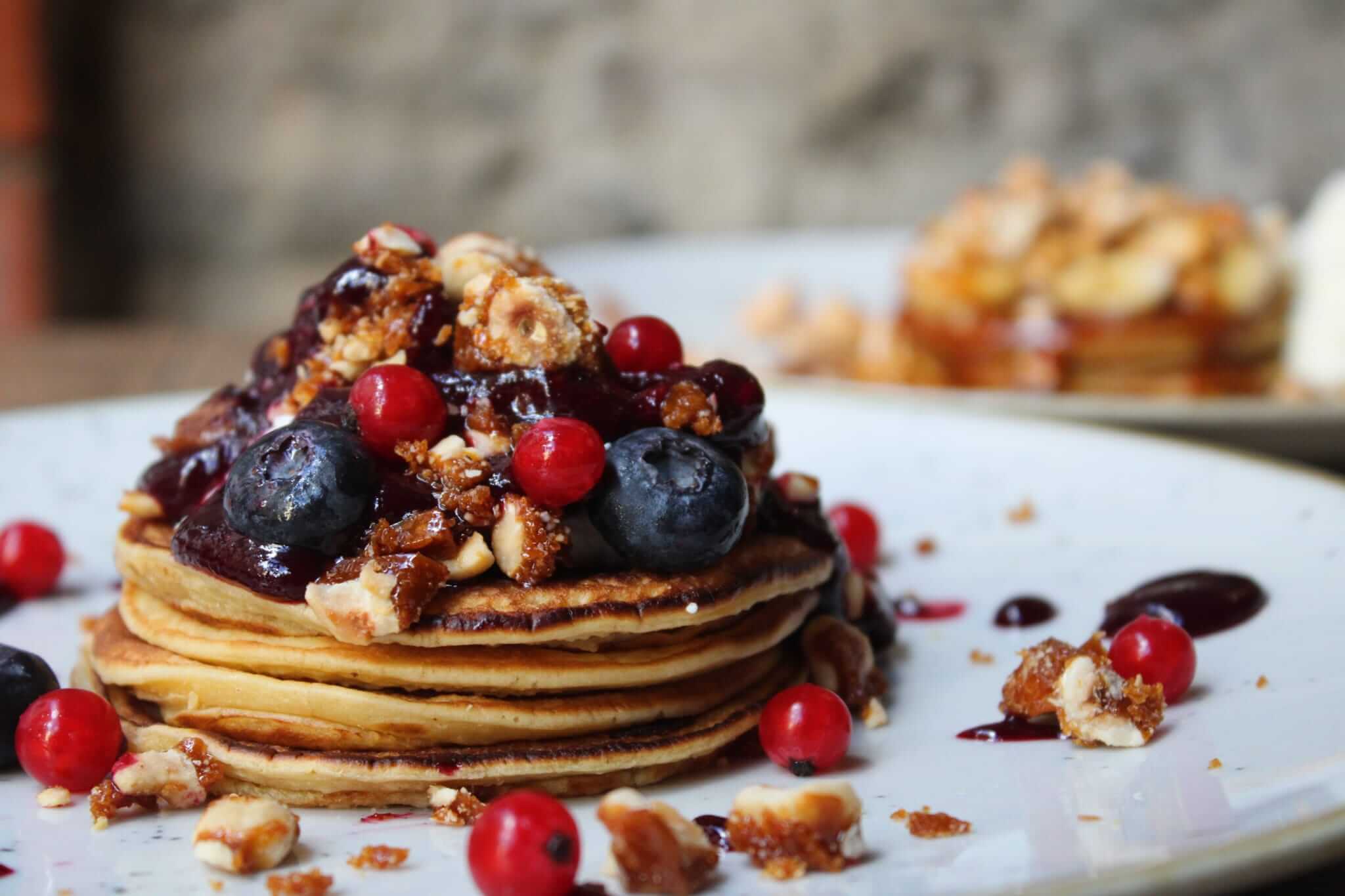 Food & Beverage
SimBIOsi Organic Cafè
Delicious organic breakfasts, brunches and coffees! SimBIOsi Organic Cafè dedicates a special discount to our Belongers.
Sport
Fighting & Breathing
A special discount for Fighting & Breathing personal training, boxing, group fitness and yoga sessions.
Food & Beverage
Il Bovo
Tuscan burgers prepared with fresh local products. Become a Belonger to get a special discount at IL BOVO!
Food & Beverage
Starbucks
The world's most famous coffee shop chain has landed in Florence and has decided to dedicate a special offer to all belongers!
Food & Beverage
Ristorante Boccanegra
Boccanegra Restaurant takes you to discover Tuscan excellence: for our belogners a special discount!
Cinema & Theater / Food & Beverage
Circolo Teatro del Sale
The Teatro del Sale is a theatre, a cultural club, a meeting place for those who love to reflect on passions, music, shows and food.
BECOME A BELONGER!
Join the community and enjoy Florence as a local.
Long stay, the Florence way!