Being Be.Longer, all the
Benefits
Not yet a Belonger? Fill out the form: exclusive services and benefits await you to make the most of your experience in the city.
WHAT ELSE?
Browse the categories and discover all the benefits of being a Be.Longer. And don't forget to fill out the form at the bottom of the page to join the family!
---
Travel & Moving
BIRD
Get around the city in a green and fun way: for you a discount on the first 5 rides!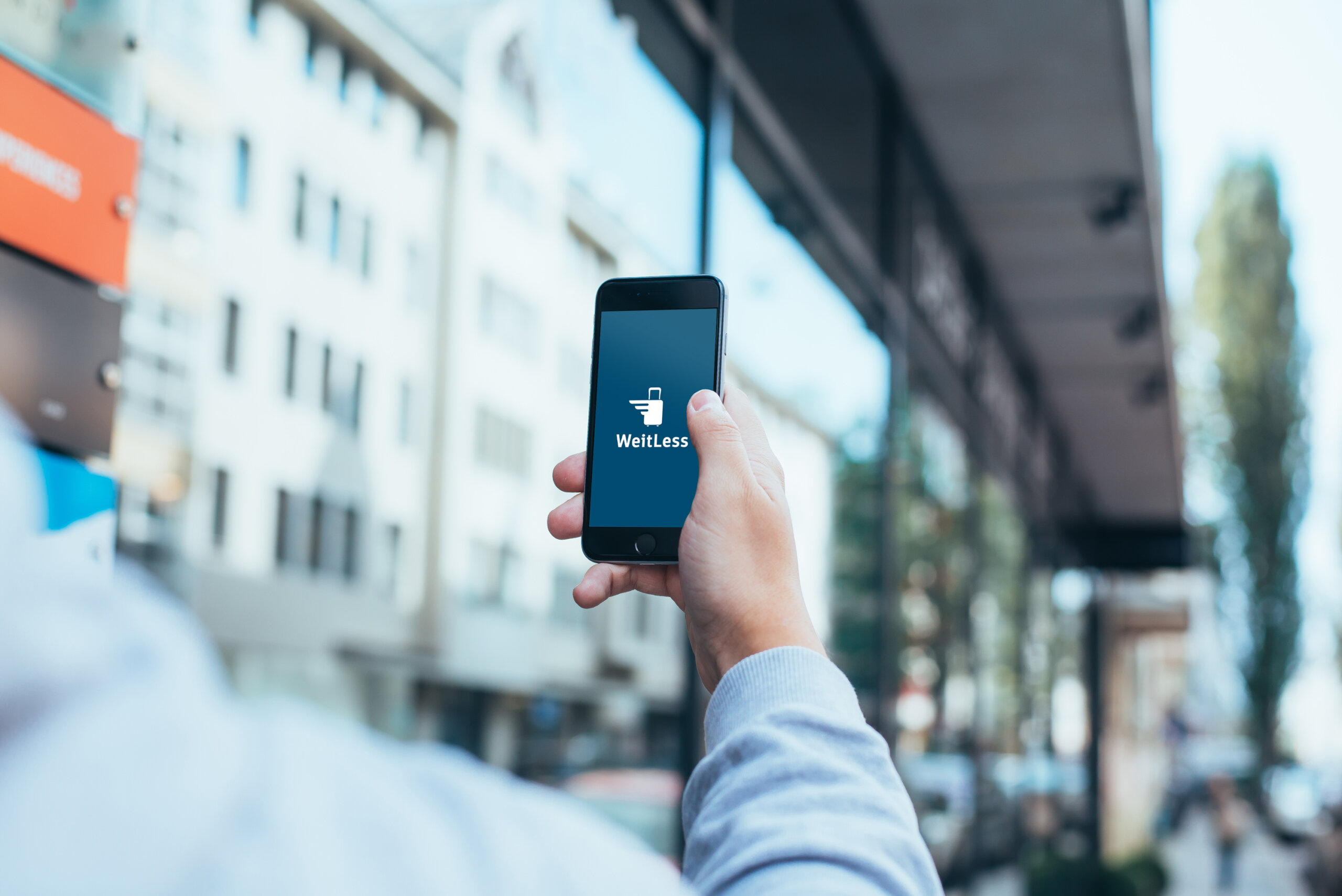 Travel & Moving
Weitless
The innovative luggage transport service dedicates an exclusive discount to you!
Food & Beverage
The Stellar
An entertainment space where mixology, design and great food meet in the heart of Florence!
Food & Beverage
Red Garter
The most famous American Bar in town is ready to wow you with a discount for you, Belonger!
Accomodation
The Social hub
If you are a Be.Longer, we offer discount on rooms, both for short stays and for Extended Stay!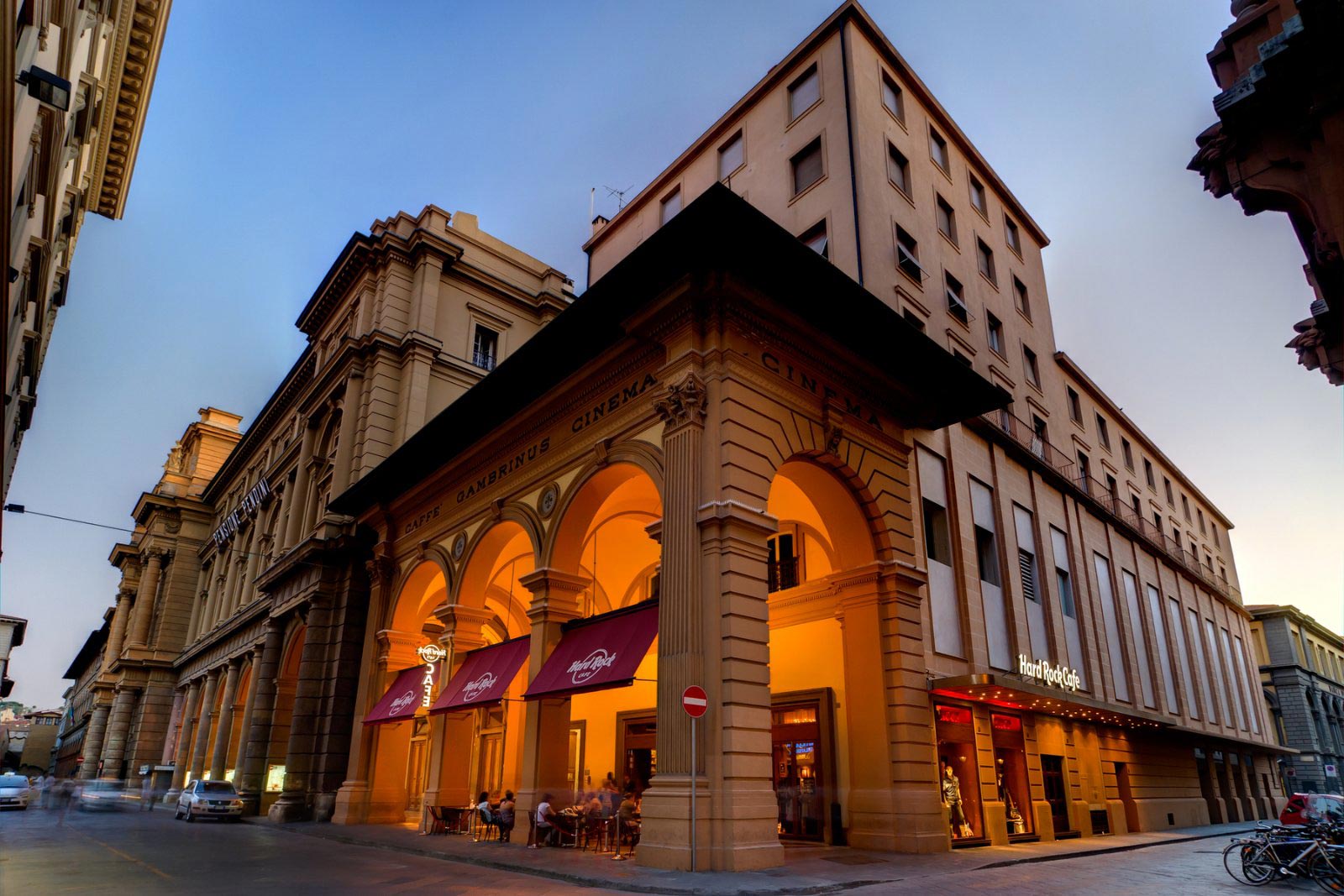 Food & Beverage
Hard Rock Cafe Firenze
An exclusive discount reserved for Belongers in the mecca of music. Only for true rock'n roll types!
BECOME A BELONGER!
Join the community and enjoy Florence as a local.
Long stay, the Florence way!