BeCOME A BeLonger: ALL YOUR
Benefits
Not yet a Belonger? Fill out the form: exclusive services and benefits await you to make the most of your experience in the city.
WHAT ELSE?
Browse the categories and discover all the benefits of being a Be.Longer.
And don't forget to fill out the form at the bottom of the page to join the family!
---
Food & Beverage
Ristorante Boccanegra
Boccanegra Restaurant takes you to discover Tuscan excellence: for you belogner a 10% discount!
Cinema & Theater / Food & Beverage
Circolo Teatro del Sale
The Teatro del Sale is a theatre, a cultural club, a meeting place for those who love to reflect on passions, music, shows and food.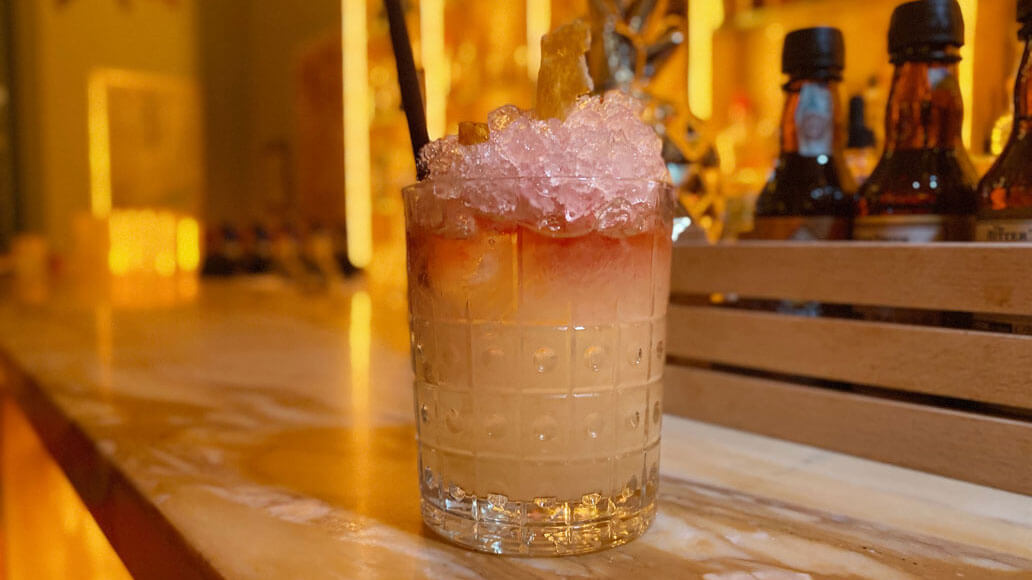 Food & Beverage
Cibrèo Ristorante & Cocktail Bar
A 5-star aperitif! Enjoy an extraordinary signature cocktail at Cibrèo Restaurant & Cocktail Bar.
Food & Beverage
ROBIN FOOD
Robin Food is the project changing the fortunes of the food delivery world and those who work in it.
Shopping / Travel & Moving
Road to I Gigli
Feel like shopping but don't know how to get to I Gigli? There's a shuttle for you!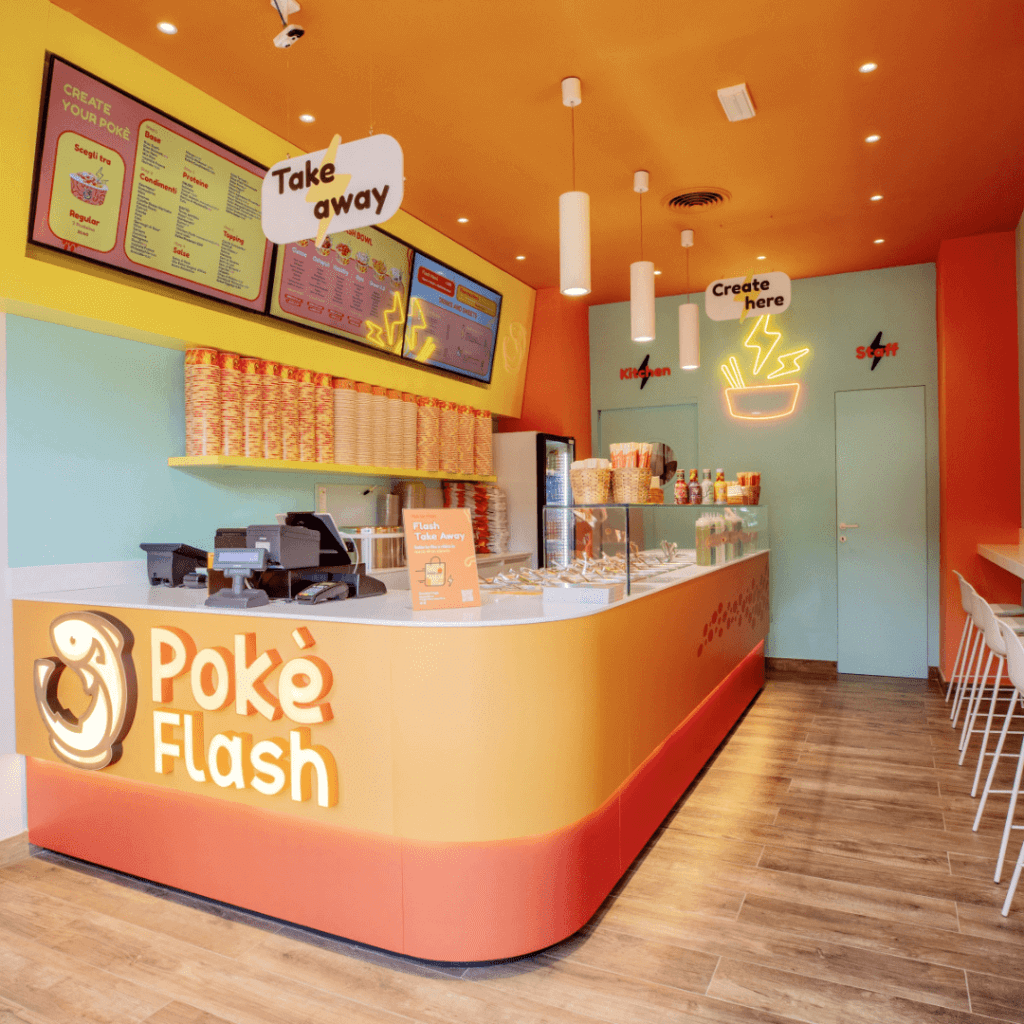 Food & Beverage
PokèFlash
The flashiest poké ever! Your takeaway in less than a minute in the heart of the city.
BECOME A BELONGER!
Join the community and enjoy Florence as a local.
Long stay, the Florence way!