A community of digital addicts in the coolest district of Florence: book your desk with the Belonger discount!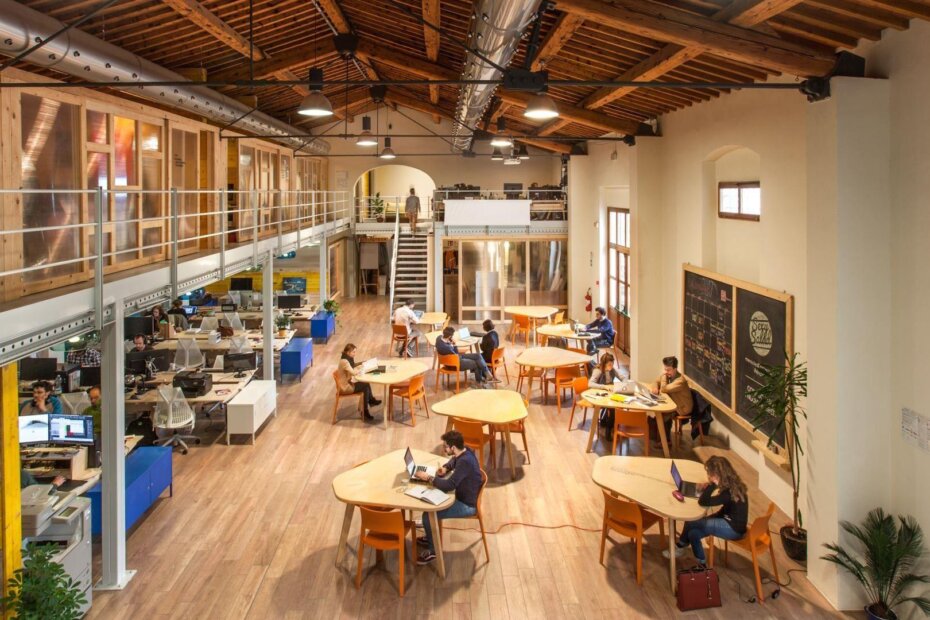 More than 1,200 sqm of opportunities and networking: discover the discount that Impact Up gives to Belongers for desks and meeting rooms!
Is there a cooler venue? The Social Hub is offering Belongers a dedicated desk or a meeting room at an exclusive discount!