Working in Florence
If you dream of founding your own start-up, if you want to work in a city on a human scale but in an international context, or if you simply can not do without Florence even after graduation, start building your future here.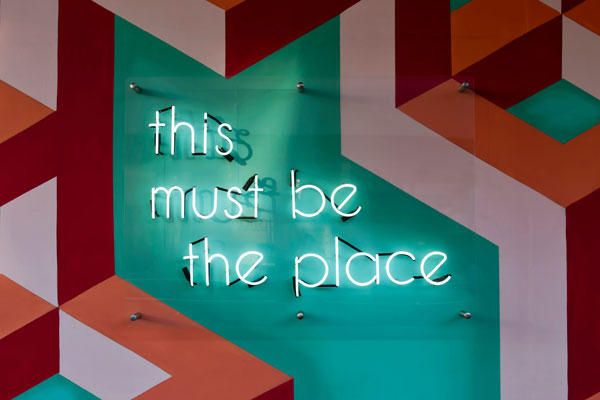 Workers' lifestyle in Florence
Some general information that may be useful if you are considering looking for a job in Florence or starting your own business.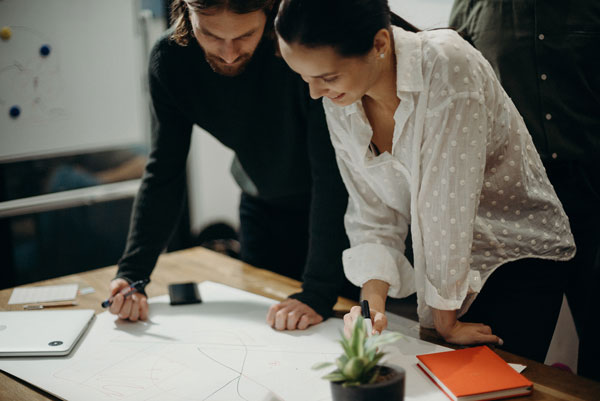 Start up your own business
Have you decided to start your own business in Florence? We are here to help you sort out the steps you need to take to reach your goal.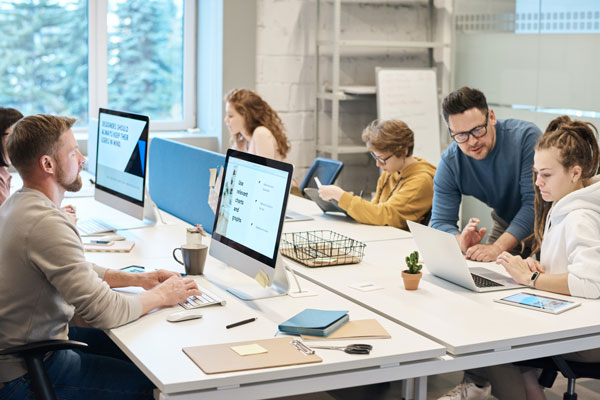 Coworking e Start-ups
Innovation, growth, networking. In Florence you can find all this and much more: You just need to know where to look, and we are here to help.
Living in Florence
While Florence is an international city pulsating with new energy, it does not give up the small pleasures of life. Discover more about the Florentine lifestyle.