Living in Florence
If Florence is the place where you want to live – at least for a while – we are ready to give you the right tips to fully enjoy your Tuscan experience. Live in the city like a native Florentine!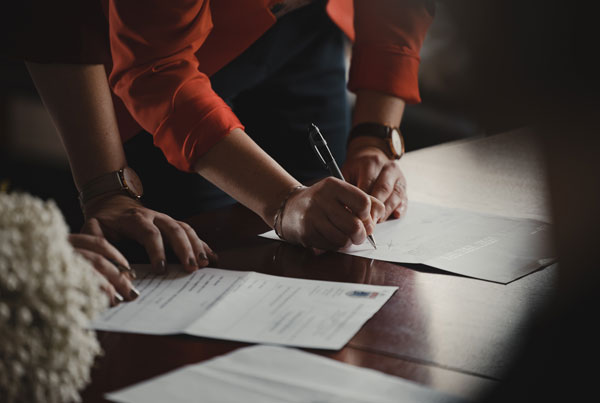 Permits & Visas to live in Florence
The proverbial Italian bureaucracy is never an easy topic, but let's try to make things easier for Belongers with this short guide.
Florence Lifestyle
What is the coolest neighborhood in Florence? What's lampredotto? Let's answer these and other questions to make you a real local!
Moving around Florence
One of the advantages of Florence is that you can get around on foot just about anywhere. But if you have to travel longer distances, this is what you need to know.
Health & Safety
Not only during the pandemic, but also in your everyday life: it is important to know a few simple information to put health first, even in Florence.
Become a volunteer
More and more Belongers are asking us to invest some of their time to do something meaningful for their host community. Take action: you will do something great for yourself and for Florence.
Sport & Attività
Sports: what better way to socialize and learn about the real culture of the area? We have prepared for you a series of tips for becoming a true sportsman in Florence!
Find your place
With Be.Long you save time, find flats, rooms or beds in the neighbourhood of your choice and the quality is verified! If living in an apartment is just not your piece of cake, in Florence you can find many other options designed for students.