Moving in Florence
One of the advantages of Florence is that you can get around on foot just about anywhere. But if you have to travel longer distances, this is what you need to know.
Moving in the city
Florence is a city on a human scale and the best way to get around the center is walking! The true Florentine arrives everywhere whistling "No problem, it's a ten-minute walk!".
Cabs in Florence are expensive, especially if you are riding alone, but there are many eco-friendly and cheaper alternatives. Like the incomparable bicycle or the tramway, which covers most of the city.
Sharing
Bikes and scooters are the student's most preferable vehicle as people can buy one or use one of the many Florence's Sharing services. The service has no pick-up and drop-off stations; simply download the app to locate and book your ride. Once you reach your destination, leave your vehicle in the nearest rack.

Check your benefits, Belonger, as there's one for scooters too!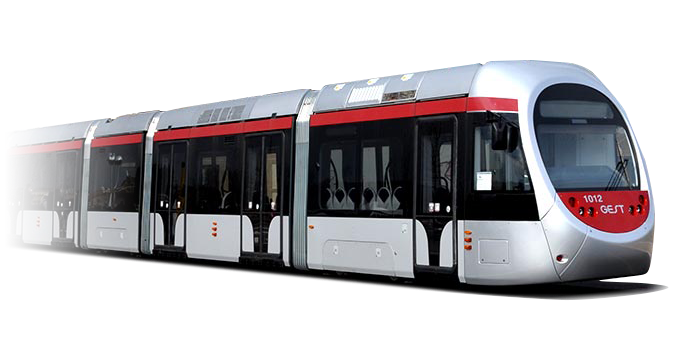 Buses and Tramway
Public transportation is managed by Autolinee Toscane and Gest. There are two main tramway lines: the T1 Leonardo which connects Scandicci to the Santa Maria Novella station and the Careggi Hospital and the T2 Vespucci which connects Piazza dell'Unità to the Peretola Airport. The cost of one ride (90 minutes) is € 1.50. However, students of the Università degli Studi di Firenze and holders of the Student Card can use public transport free of charge.
Driving license for foreigners
If you are an EU citizen, you can use your driving license in Italy and in any other EU country! Non-EU citizens, instead, can drive for maximum one year, as long as you keep a complete and official translation together with your license. After one year, in order to keep driving on the Italian roads it is mandatory to convert the license into an Italian license.