Welcome, Belonger:
Florence is about to become your new home
And if you're still hesitating, here are 10 good reasons to study in Florence
1. A small yet great city
A cosmopolitan city, always on the move and full of tourists from all over the world. Florence has an international attitude that will make you feel at home. But at the same time it is a city still on a human scale, which you can cross on foot or by bicycle in half an hour. Not bad for those who have to adapt to a new city, eh? Getting lost in its characteristic alleys and discovering its secrets could be the first step to becoming a true Florentine.
2. The cradle of the renaissance, and much more
No need to remind you. Florence is the city most admired for the artistic and revolutionary spirit of its most famous period: the Renaissance. An open-air museum that joins proper museums famous all over the world, such as the Uffizi. Botticelli, Michelangelo, Brunelleschi, Donatello. Of course. But Florence also boasts a very active contemporary cultural scene, with contemporary art exhibitions (inside and outside the museums!), theaters and live performances.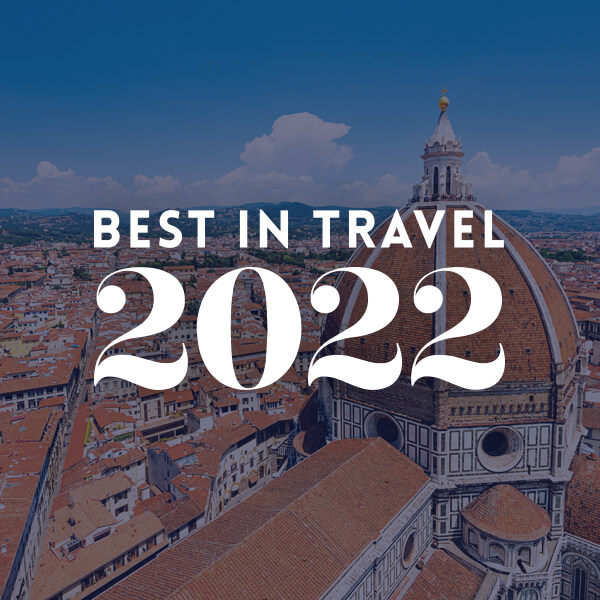 3. Lonely Planet
Best in Travel 2022
Florence is the only Italian destination selected by Lonely Planet among the 10 best 'Best in Travel 2022' travel destinations worldwide. A great recognition, coming after the one that in 2018 announced San Frediano as the coolest neighborhood in the world. We are certainly not surprised! Are you?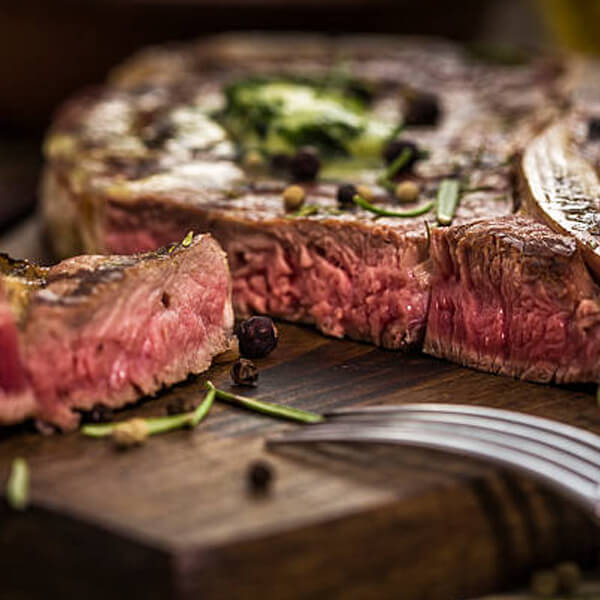 4. In florence (and in Tuscany!) eating is an art
If you are thinking of coming to live in Florence, one of the first things that will come to your mind will be the delicious food that you can find everywhere. From the classic Florentine steak to the panino con lampredotto – only for real food lovers! – passing through the ribollita or ice cream: you just have to ask.
Not to mention what you can drink: a simple espresso coffee, a good glass of Chianti, a Negroni at aperitif time. Shall we continue?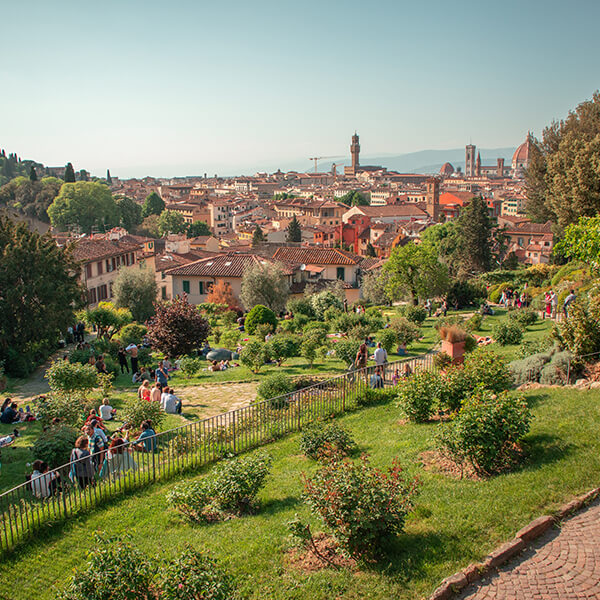 5. A greener city
Not only towers, domes and bridges: Florence offers many parks and gardens where you can enjoy your spring days in Tuscany. Many of them are in Oltrarno, in the neighborhood of San Niccolò. And then there is the Boboli Garden, which has been watching over the city since the time of the Medici. In order to keep up with nature, the city is implementing a small green revolution: among Italy's large cities, Florence has taken the top spot in the ranking for sustainable mobility, and this is just the first of the sustainability goals we have set.
6. The capital of fashion
According to Vogue, Florence is the 5th fashion capital in the world, but the people of Florence feel they have always been at the top. Maybe it's because Italian fashion was born right here in the 1950s, and some of the world's most important fashion maisons have remained here: Gucci, Salvatore Ferragamo, Emilio Pucci, Roberto Cavalli, Ermanno Scervino – just to name a few. You can also find many prestigious fashion schools, where you can satisfy your thirst for fashion. And then the craftsmanship, the goldsmiths of Ponte Vecchio… ah, Florence!
7. The best for learning italian
If learning Italian is your goal, Belonger, you have no other choice. Florence is the best place in Italy to do it. In addition to the many Italian schools for foreigners, Tuscany and its capital have an ace up their sleeve: here there is no local dialect to mess with, because Italian was born right here, thanks to our friend Dante! So go out and don't be afraid to talk to Florentines: not only will you learn faster, but you'll discover how welcoming and friendly they can be – but watch out for jokes, Florentines "like to ruffle"!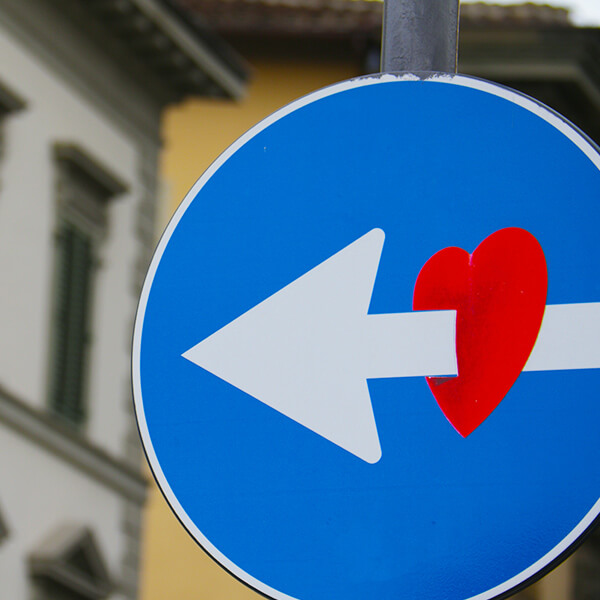 8. The value of inclusiveness
Florence opens its doors to everyone: hundreds of expats from all over the world have settled here in recent years, integrating wonderfully with the citizens and living the dream of the famous "dolce vita". This cosmopolitan tendency and openness to diversity (or should we say uniqueness?) has ancient roots: a pioneer in the fight against discrimination, not only did Florence abolish the death penalty before any other Italian city, but thanks to Leopold II in 1853 it also abolished the crime of homosexuality.
9. In the center of Italy
Thanks to high-speed trains and the two main airports in Tuscany within easy reach, Florence is the perfect starting point for visiting all of Italy and even Europe. Of course, not that Tuscany is lacking in attractions for an out-of-town trip: from Chianti to Val d'Orcia, from the coast of Versilia to the sea of Maremma, from medieval villages to the ski slopes of Abetone, you won't have much time for anything else.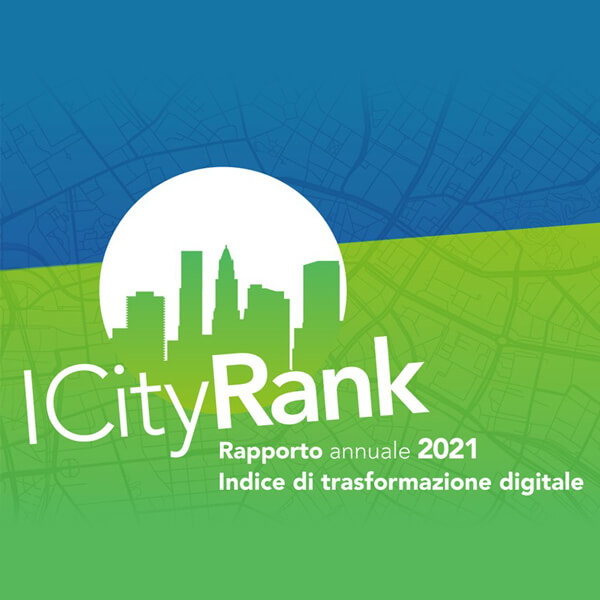 10. The most digital city in Italy
Last but not least, Florence is reconfirmed as the most digital city in Italy according to Icity Rank 2021 for the second year in a row. The most digital capital of Italy boasts excellent results especially in the field of open data, wifi, network technologies and municipal apps. We're talking to you, smart workers and startuppers from all over the world!
For these and many other reasons, Florence is waiting for you.
Dream big, Belonger, and have fun in your new home!
Living in Florence
While Florence is an international city pulsating with new energy, it does not give up the small pleasures of life. Discover more about the Florentine lifestyle.