Essere Be.Longer, tutti i
Benefit
Non sei ancora un Belonger? Compila il form: ti aspettano servizi e benefit esclusivi per goderti al massimo la tua esperienza in città.
COSA VUOI DI PIÙ?
Sfoglia le categorie e scopri tutti i vantaggi di essere un Be.Longer. E non dimenticarti di compilare il form in fondo alla pagina per entrare nella famiglia!
---
A tavola
Robin Food
Robin Food è il progetto che cambia le sorti del mondo del food delivery e di chi ci lavora.
Shopping / Viaggi & Spostamenti
Road to I Gigli
Hai voglia di fare shopping ma non sai come raggiungere I Gigli? C'è una navetta per te!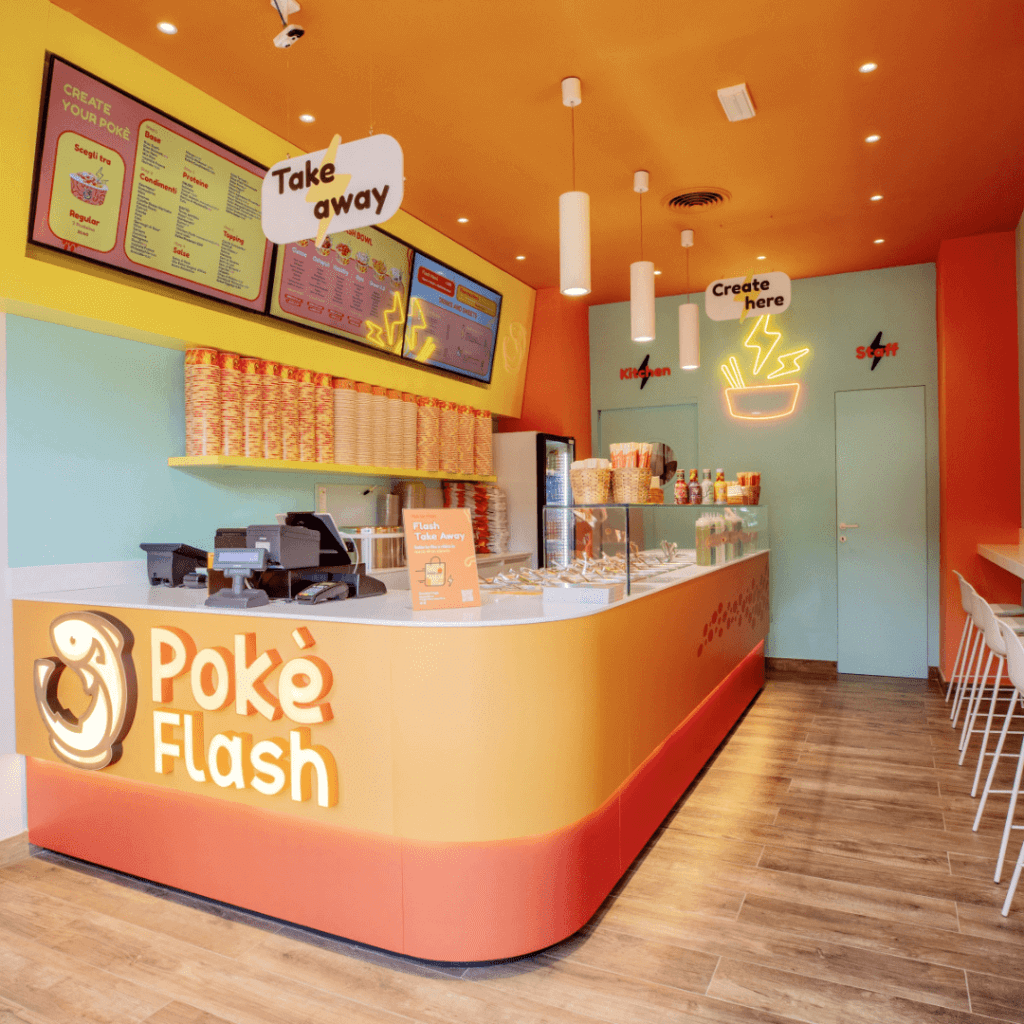 A tavola
PokèFlash
Il Pokè più Flash che ci sia! Il tuo take away in meno di un minuto nel cuore della città.
Viaggi & Spostamenti
BIRD
Muoviti in modo sostenibile e divertente per la città: per te uno sconto sulle prime 5 corse!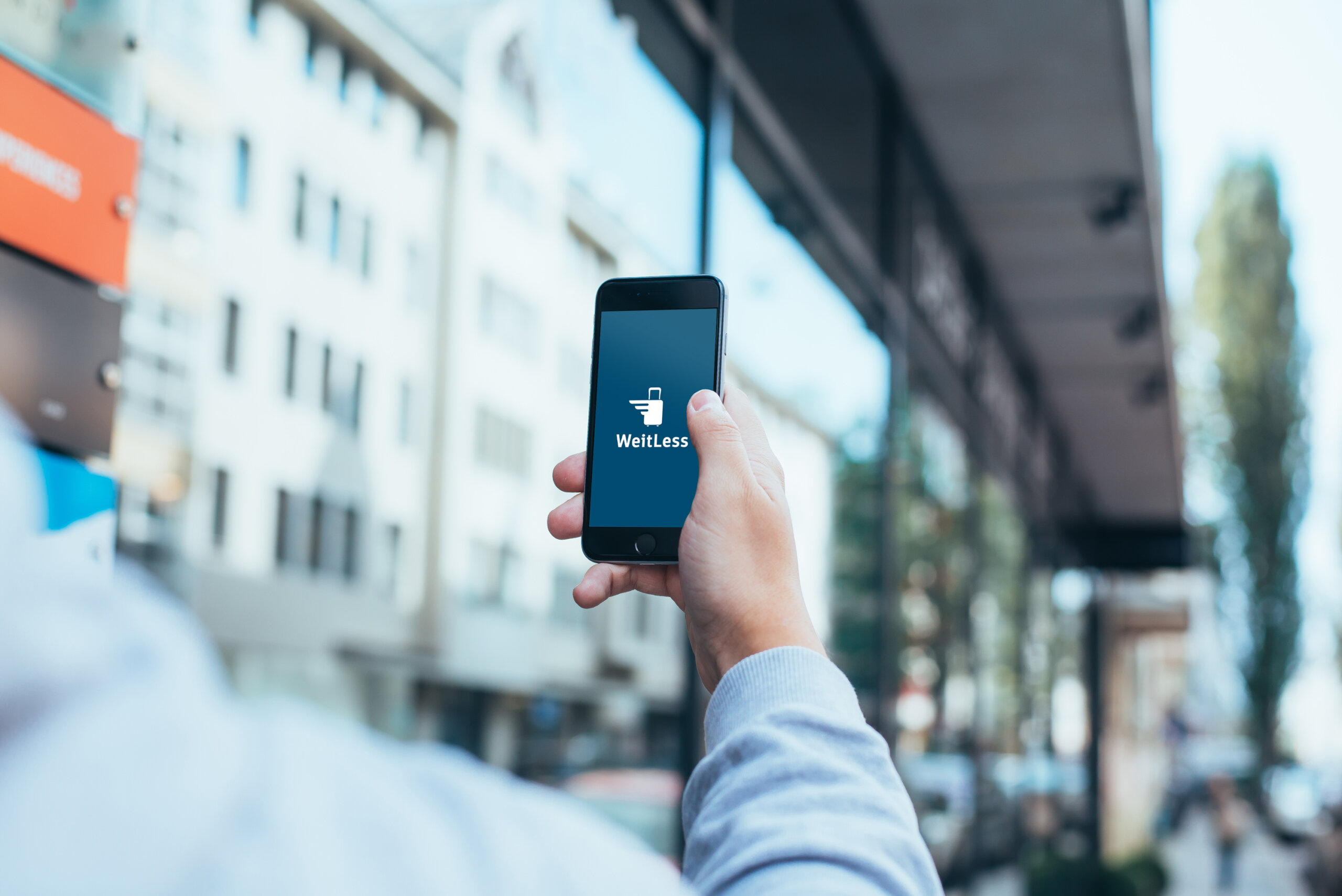 Viaggi & Spostamenti
Weitless
L'innovativo servizio di trasporto di bagagli ti dedica uno sconto esclusivo!
A tavola
The Stellar
Uno spazio di intrattenimento dove mixology, design e ottima cucina si incontrano nel cuore di Firenze!
DIVENTA UN BELONGER!
Unisciti alla community e goditi Firenze da vero fiorentino.
Long stay, the Florence way!