Essere Be.Longer, tutti i
Benefit
Non sei ancora un Belonger? Compila il form: ti aspettano servizi e benefit esclusivi per goderti al massimo la tua esperienza in città.
COSA VUOI DI PIÙ?
Sfoglia le categorie e scopri tutti i vantaggi di essere un Be.Longer. E non dimenticarti di compilare il form in fondo alla pagina per entrare nella famiglia!
---
Viaggi & Spostamenti
BIRD
Muoviti in modo sostenibile e divertente per la città: per te uno sconto sulle prime 5 corse!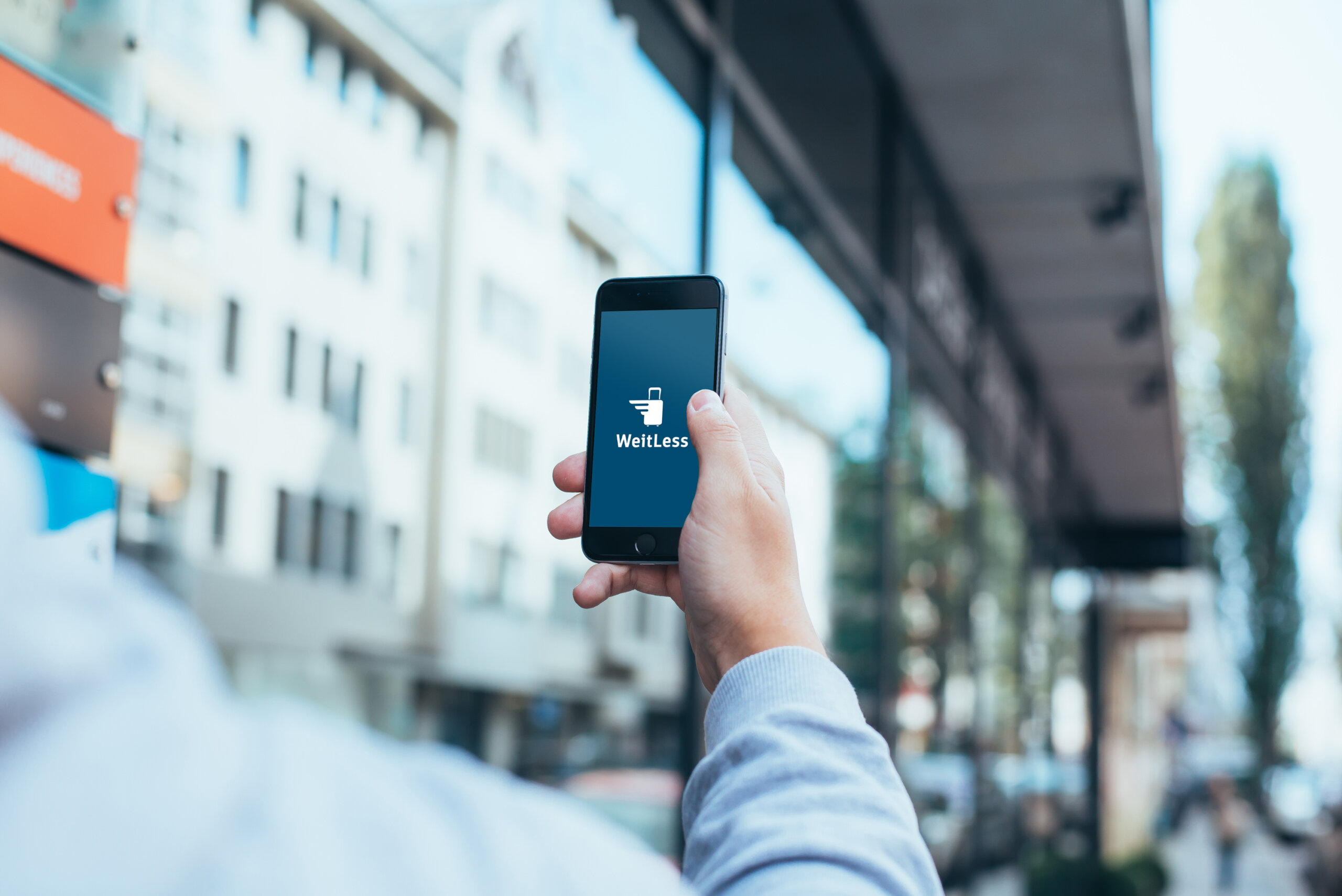 Viaggi & Spostamenti
Weitless
L'innovativo servizio di trasporto di bagagli ti dedica uno sconto esclusivo!
A tavola
The Stellar
Uno spazio di intrattenimento dove mixology, design e ottima cucina si incontrano nel cuore di Firenze!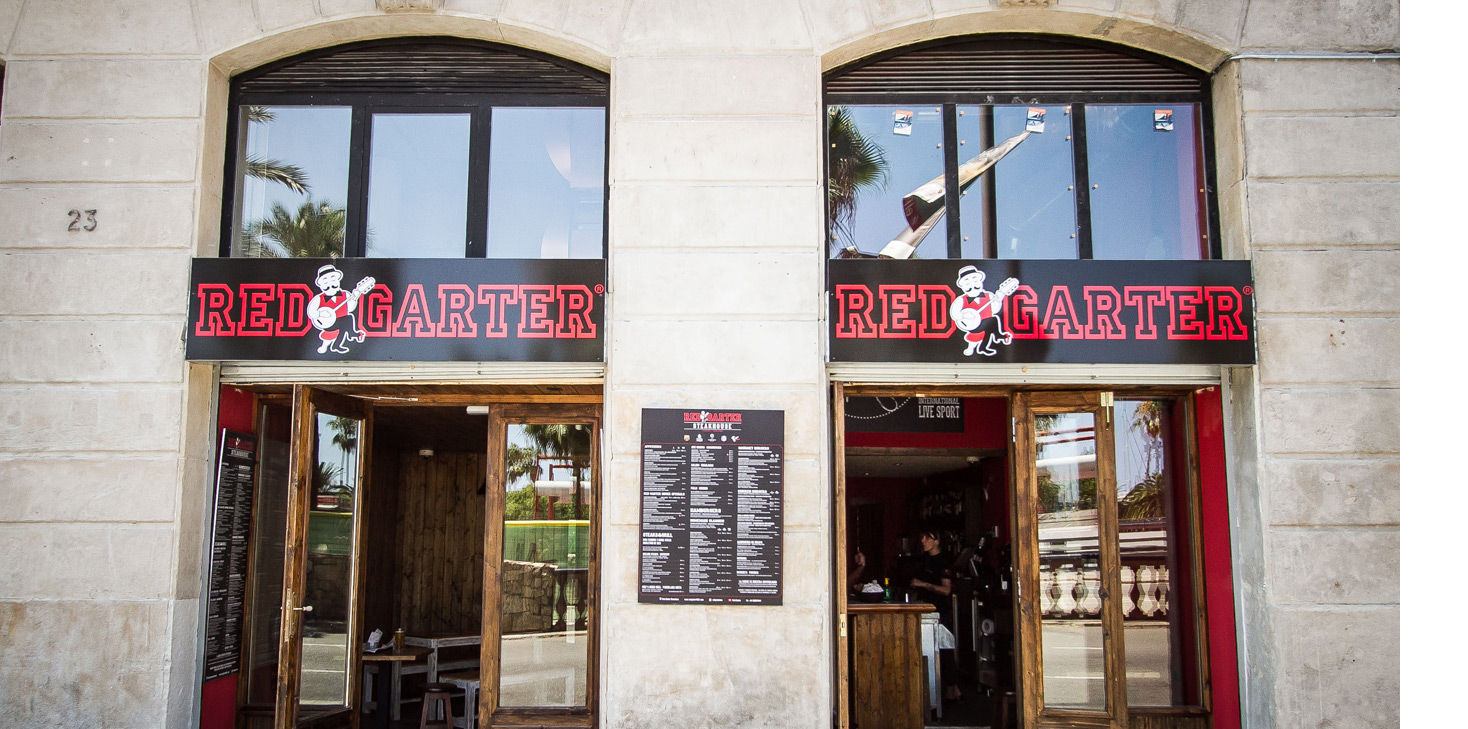 A tavola
Red Garter
Il più famoso American Bar della città è pronto a stupirti con uno sconto esclusivo per te, Belonger!
Accomodation
The Social hub
Per te che sei un Belonger uno sconto sulle camere, sia per soggiorni brevi che per gli Extended Stay!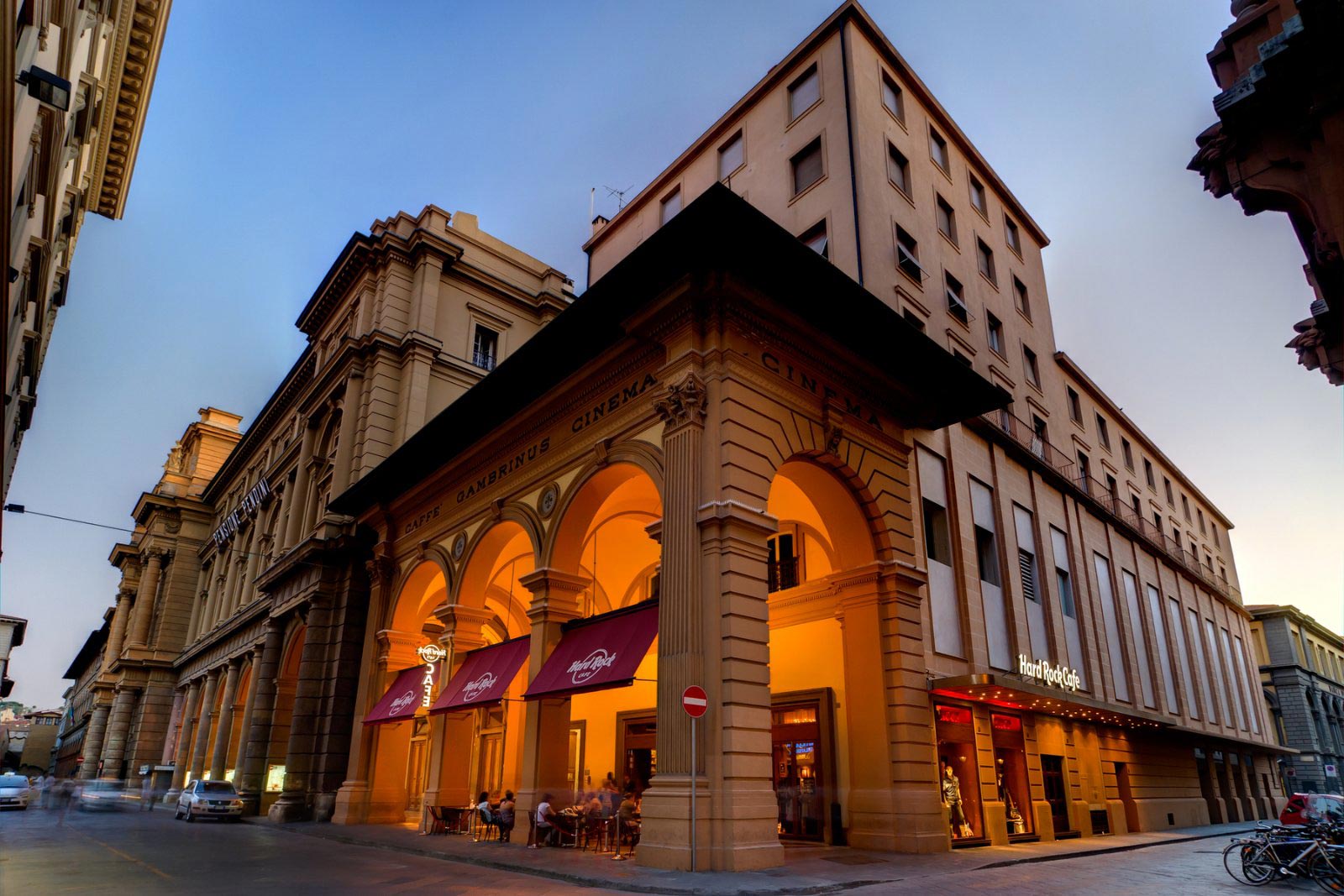 A tavola
Hard Rock Cafe Firenze
Uno sconto esclusivo riservato ai Belonger nella mecca della musica. Solo per veri tipi rock'n roll!
DIVENTA UN BELONGER!
Unisciti alla community e goditi Firenze da vero fiorentino.
Long stay, the Florence way!